Back to Store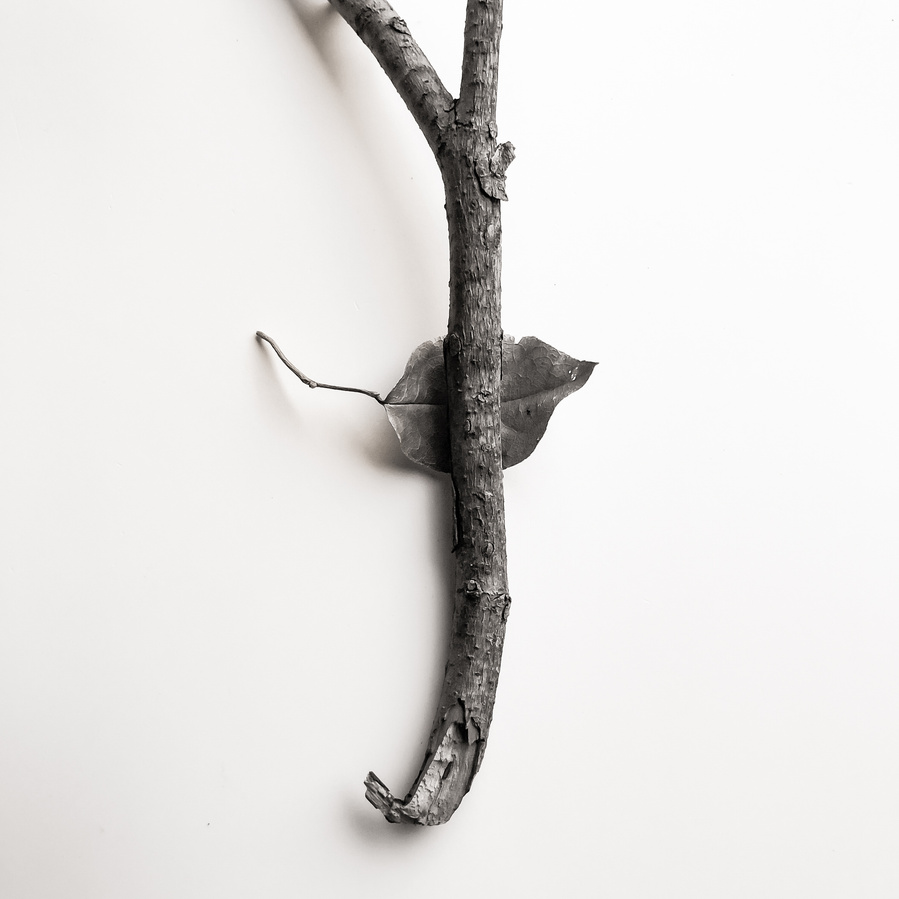 Liz
$150.00 USD
Shipping costs will be calculated at checkout.
This image is probably one of my saddest memories. A baby girl that was powerless and didn't have a choice.
Image size is approximately 8"x 8" printed on a 12"x 12" paper. Prints are made using the finest materials and printers available in a tightly controlled environment. We use German based manufacturer Hahnemühle's Photo Baryta paper. It is 100% cotton based with a unique gloss coating, baryta-like surface and has a hefty weight of 325GSM. This is arguably the finest printing paper in the world. Furthermore, we create a custom profile for our printer paper combination and use archival pigment inks, all of which allows us to create the highest quality prints designed to last a lifetime.
Prints are carefully enclosed in glassine and then packaged to protect while shipping. Included is a beautifully designed certificate of authenticity with both limited and open editions. The certificate includes the artist signature, title and edition number, if applicable.